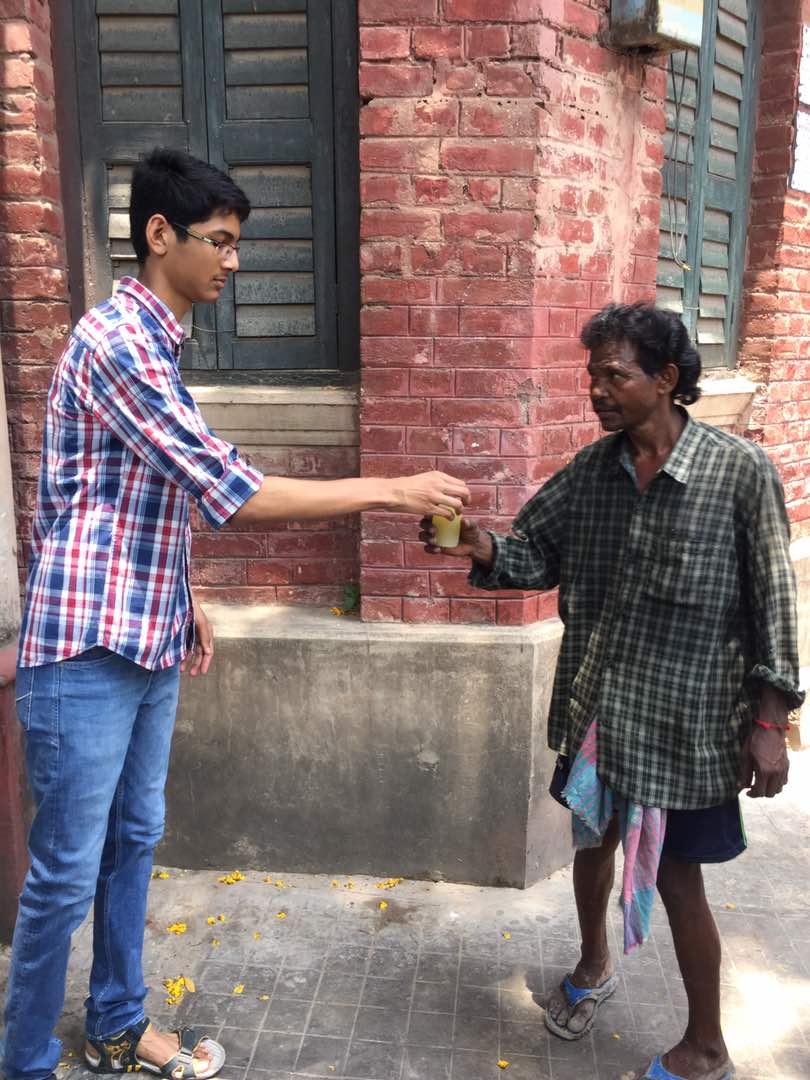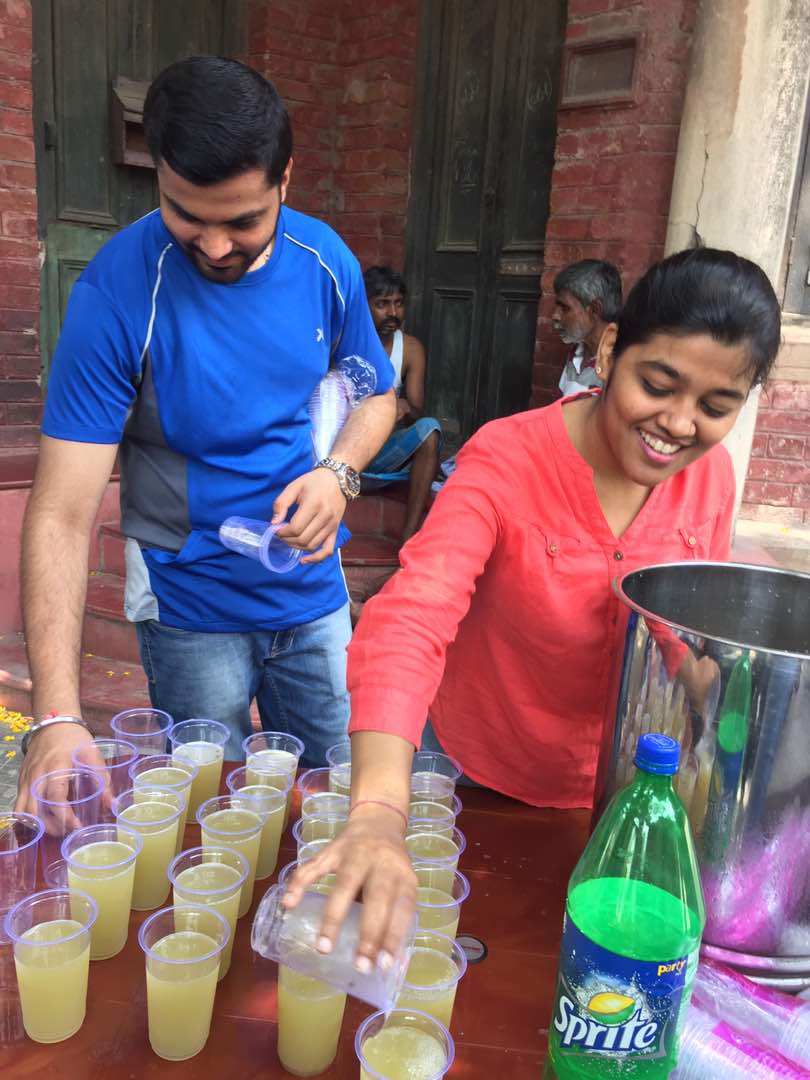 Kolkata Youth Group celebrate Akkha Teej
Bhagwan Rushabdev's year long fast was broken by King Shreyans with the offering of finest sugarcane juice as first meal after fasting on Akkha Teej.
Commemorating this, on the pious occassion of Akkha Teej (29/4/2017) the Kolkata Youth Group conducted a sugarcane drive aiming to provide a small moment of relief for all those less privileged people toiling under the harsh sun.
2017 being Param Krupalu Dev's 150th janma jayanti, we aimed at distributing atleast 150 glasses of sugarcane. However, with Pujya Gurudevshri's grace, over 180 glasses were distributed.